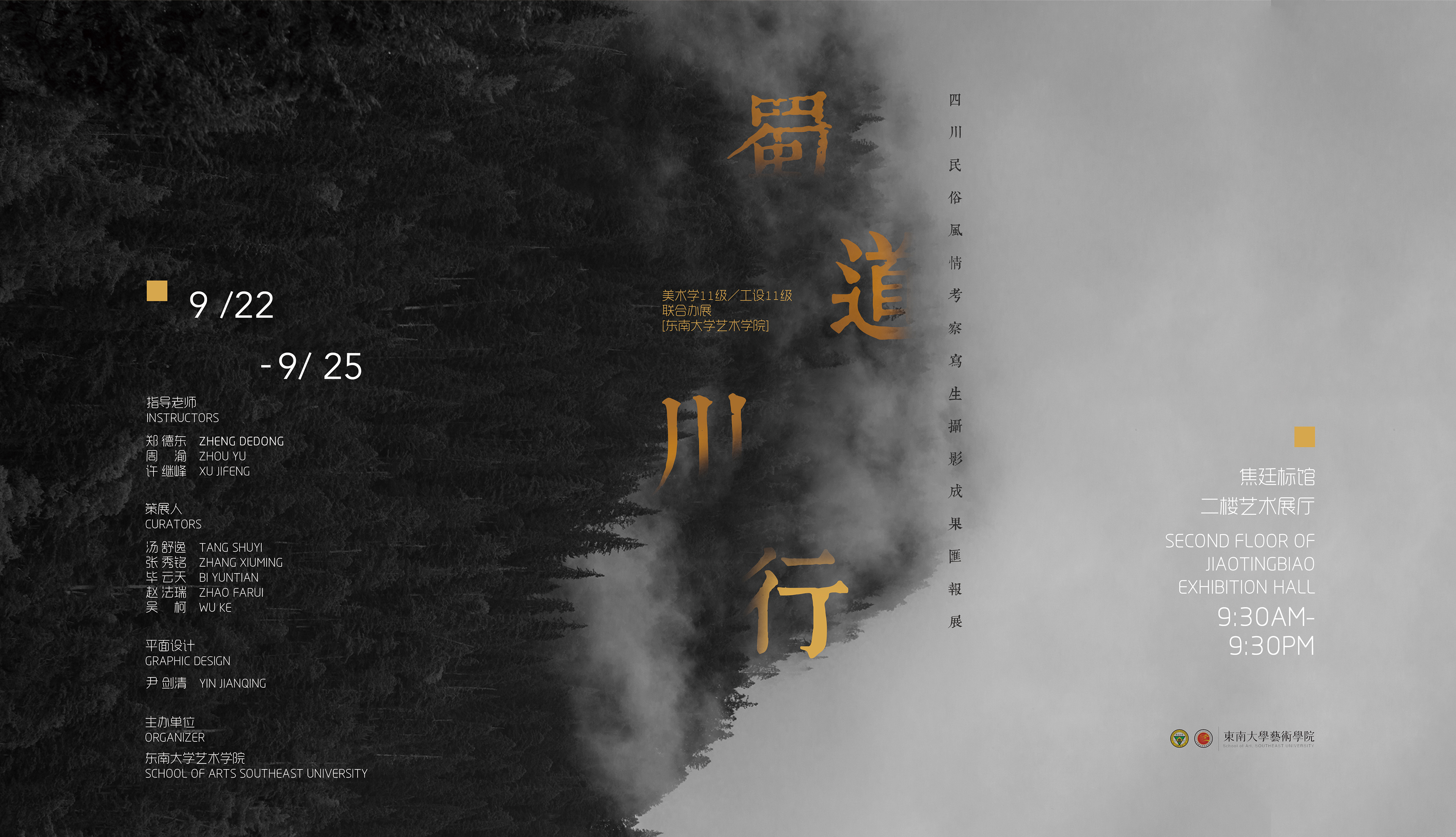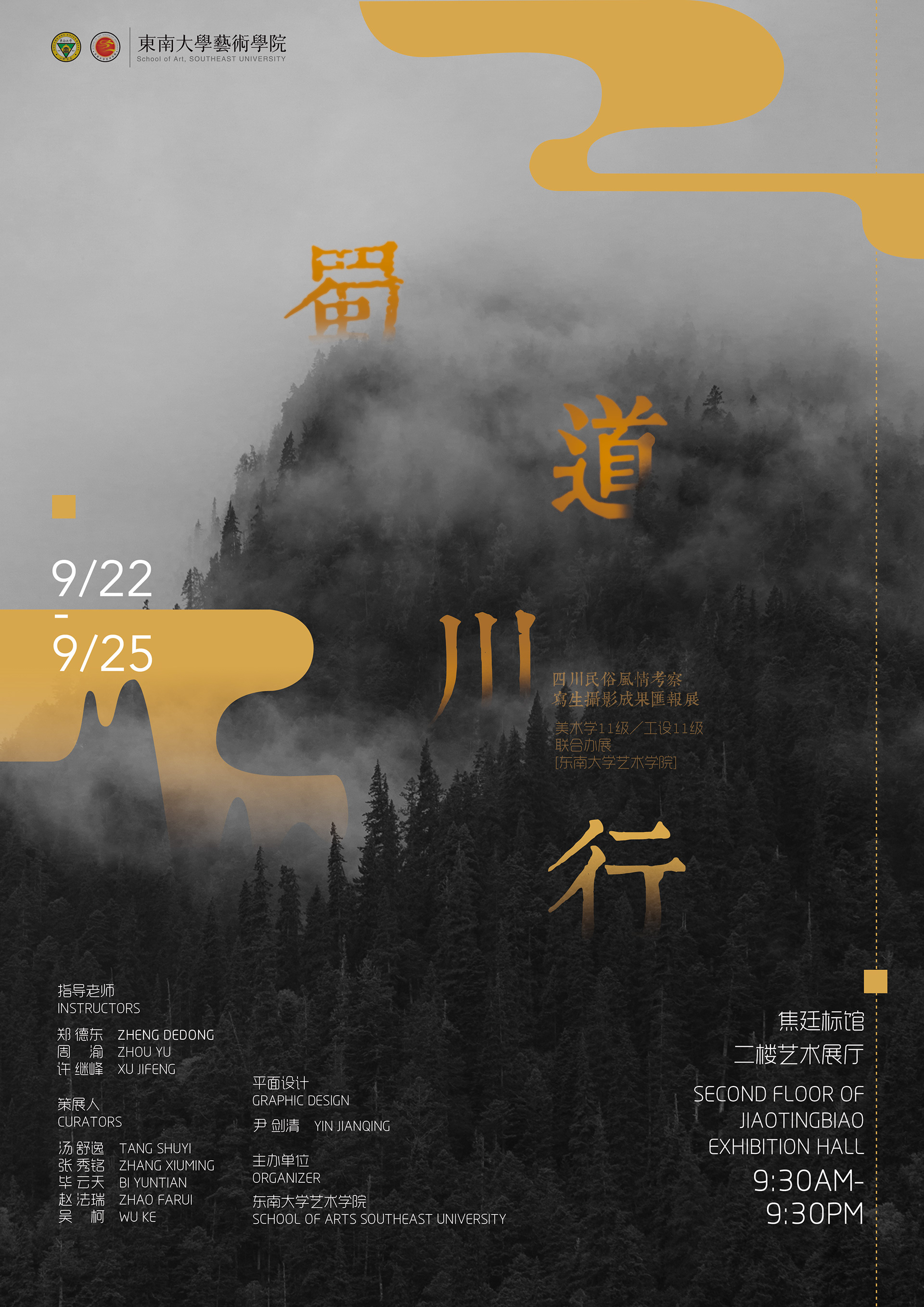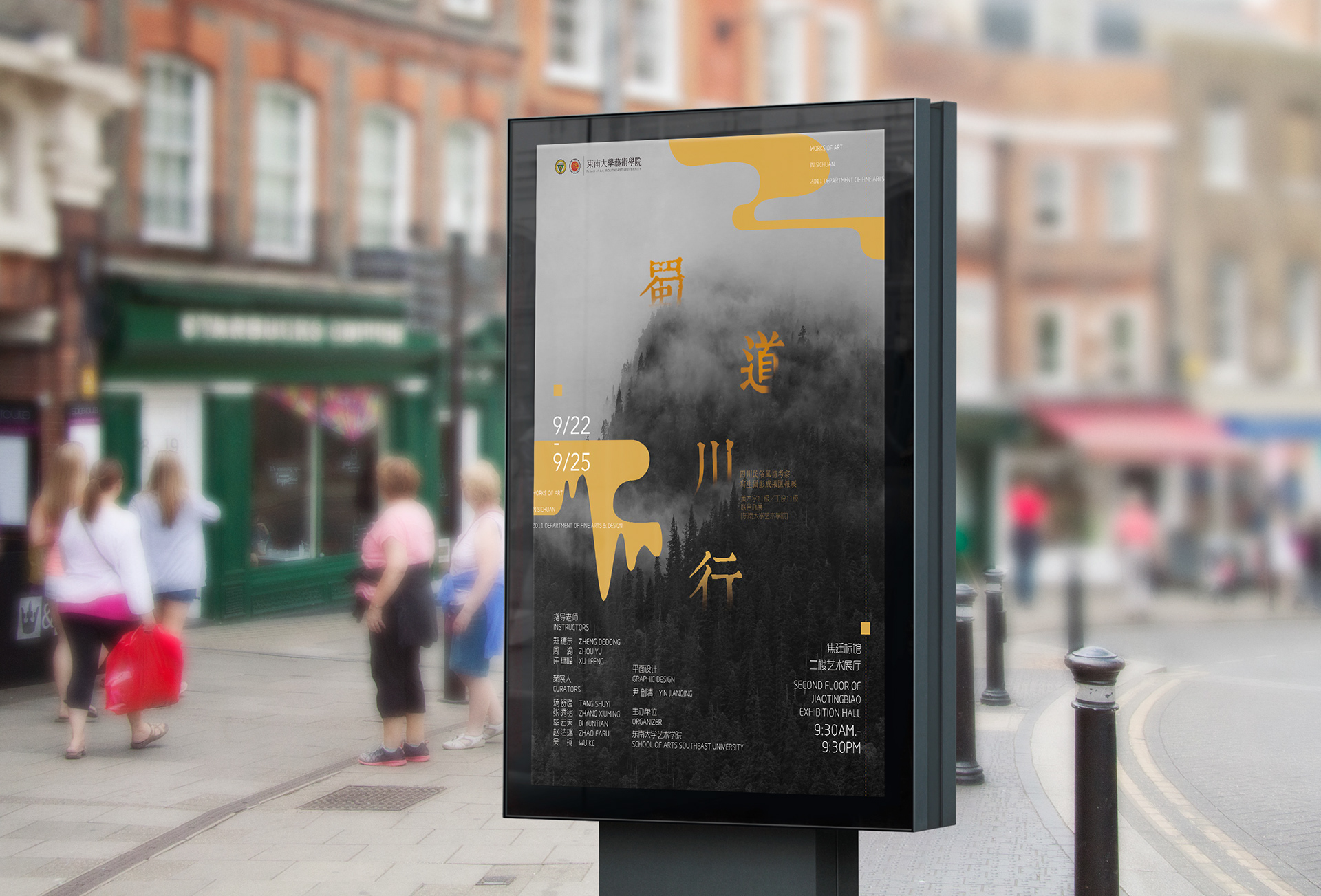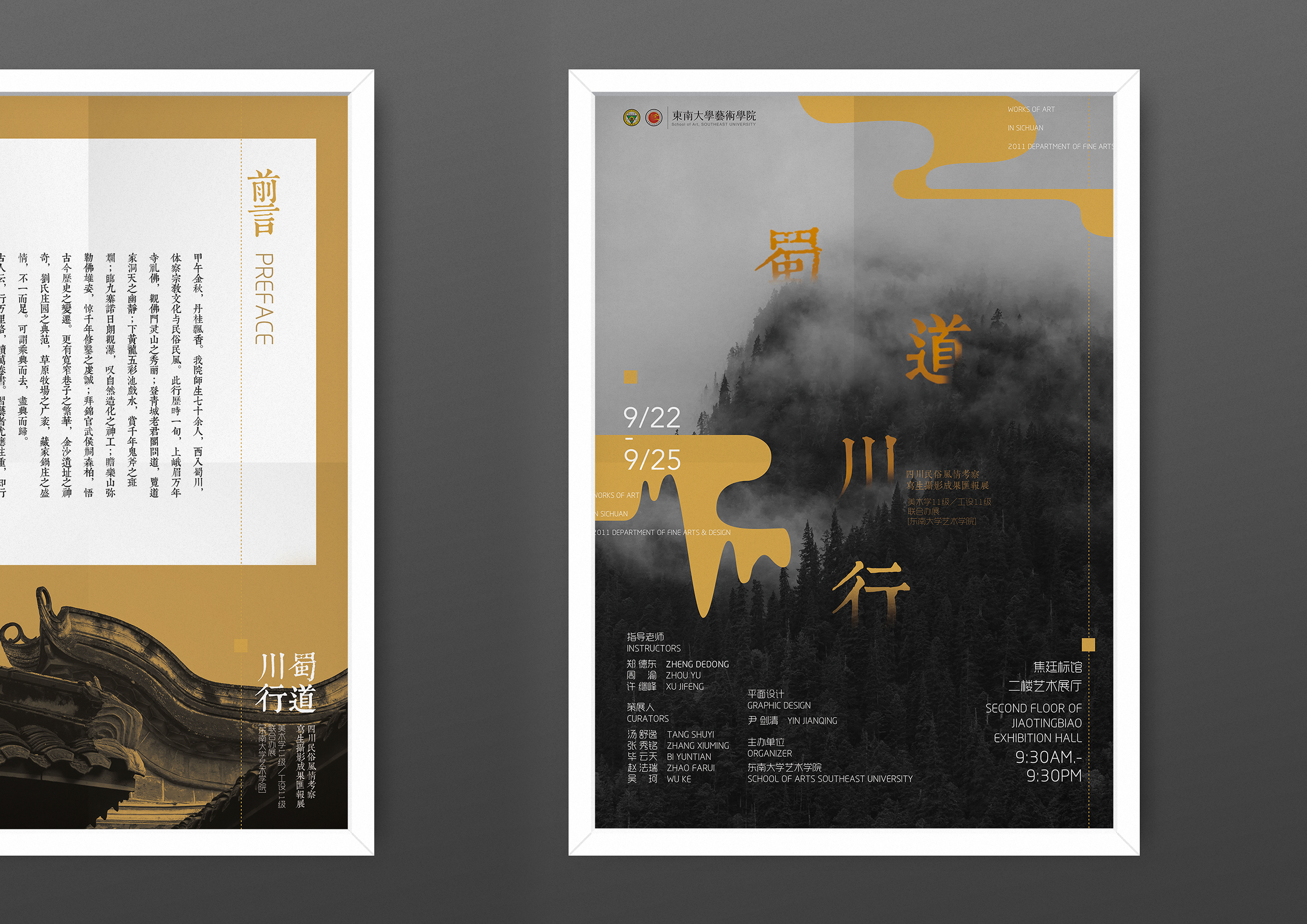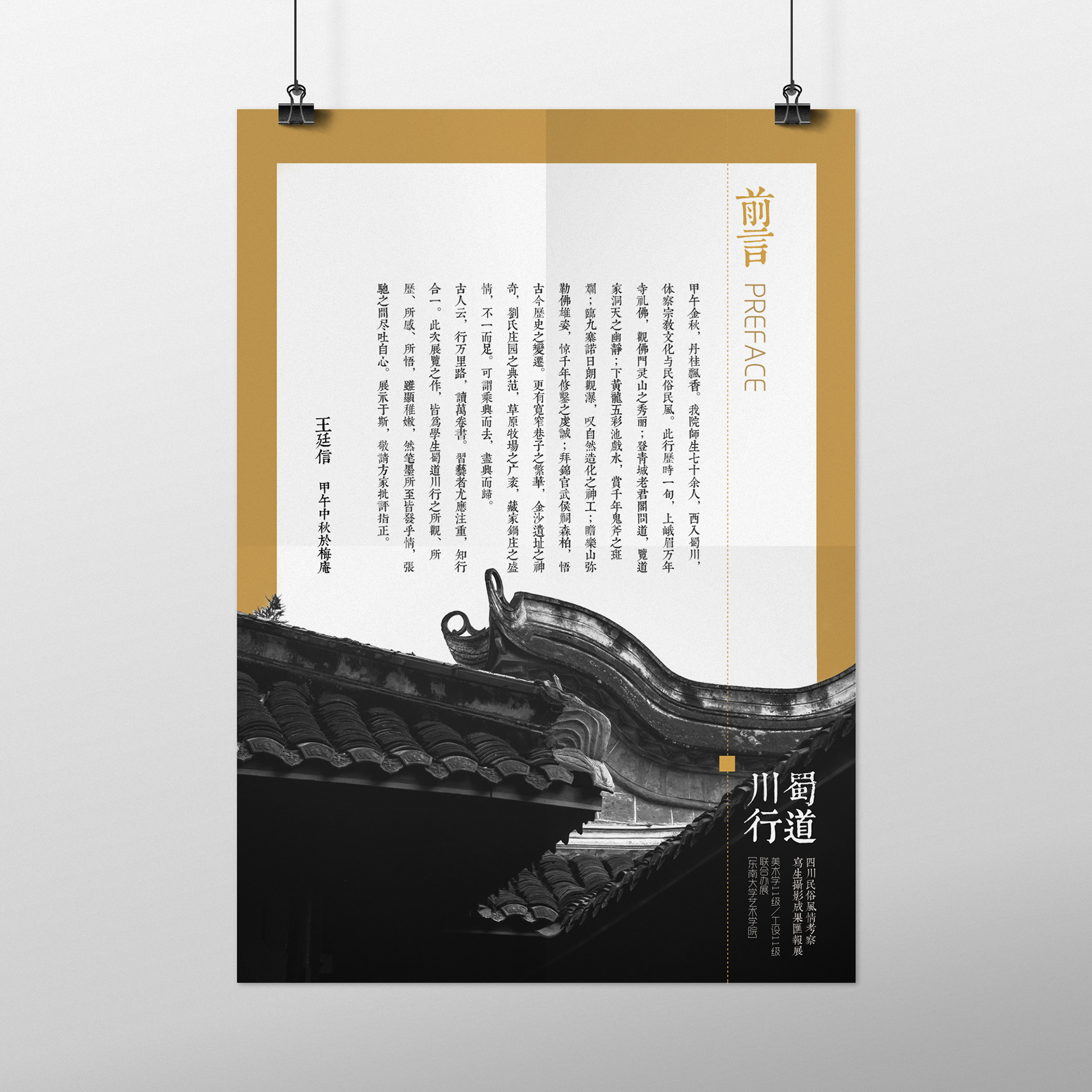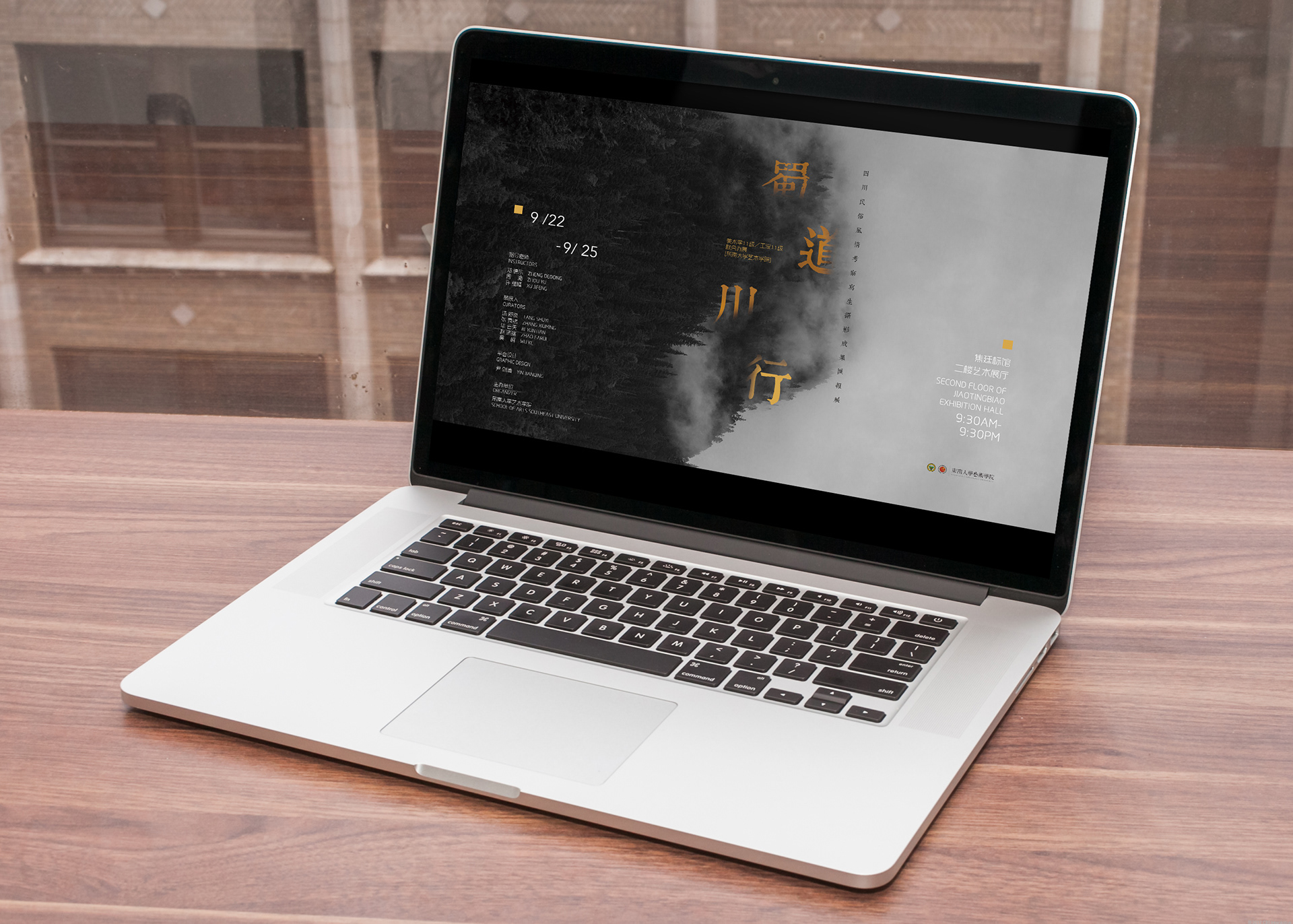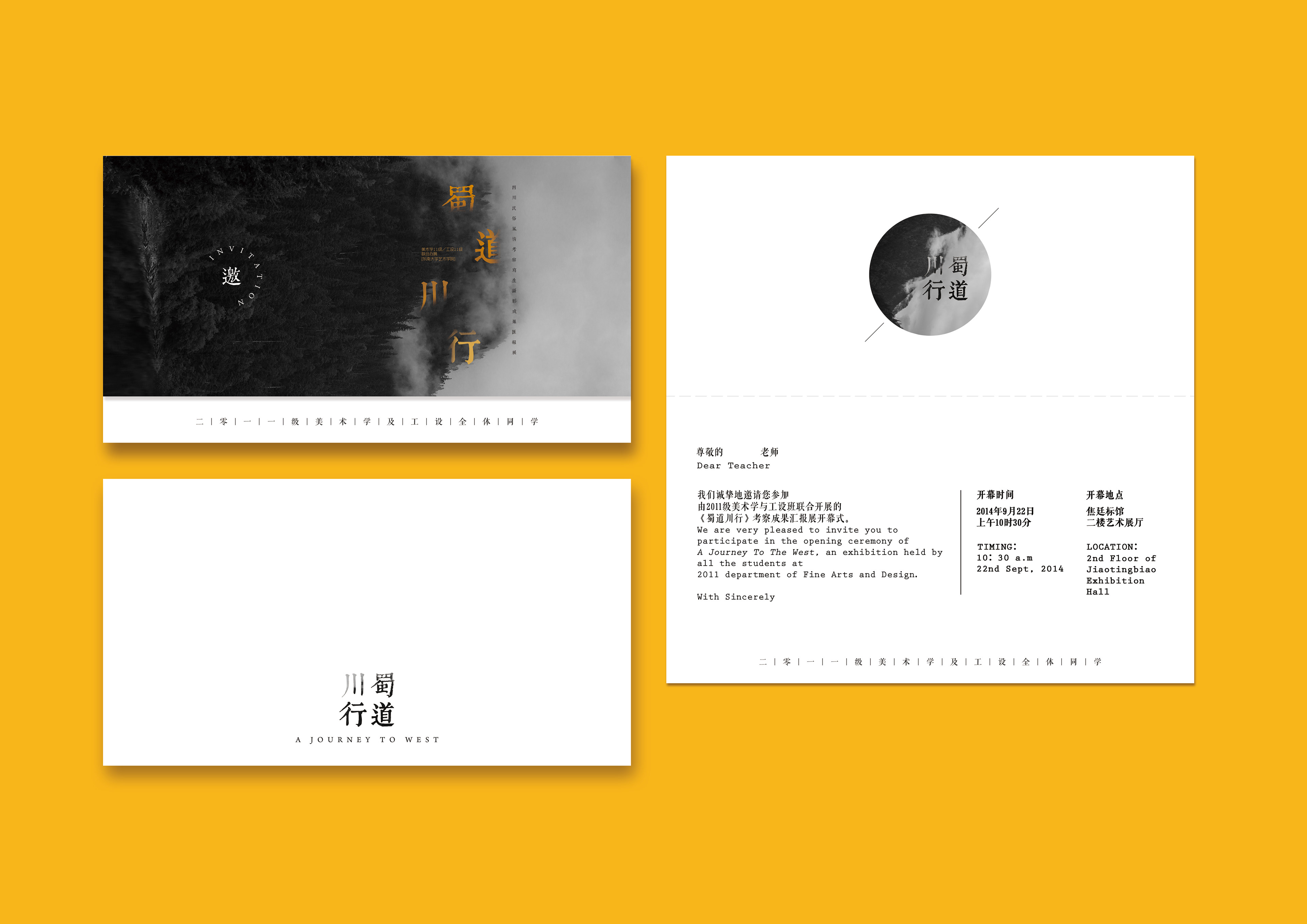 The project is done for an exhibition held by all the senior students in Art School of Southeast university. I am charged of the part of graphic design and all those extend things.
My inspiration came from Tai'ji in China. That's why the whole color is combined by black and white.
All the elements are designed by myself. These photos are taken by myself in the journey.
Hope you like it:)