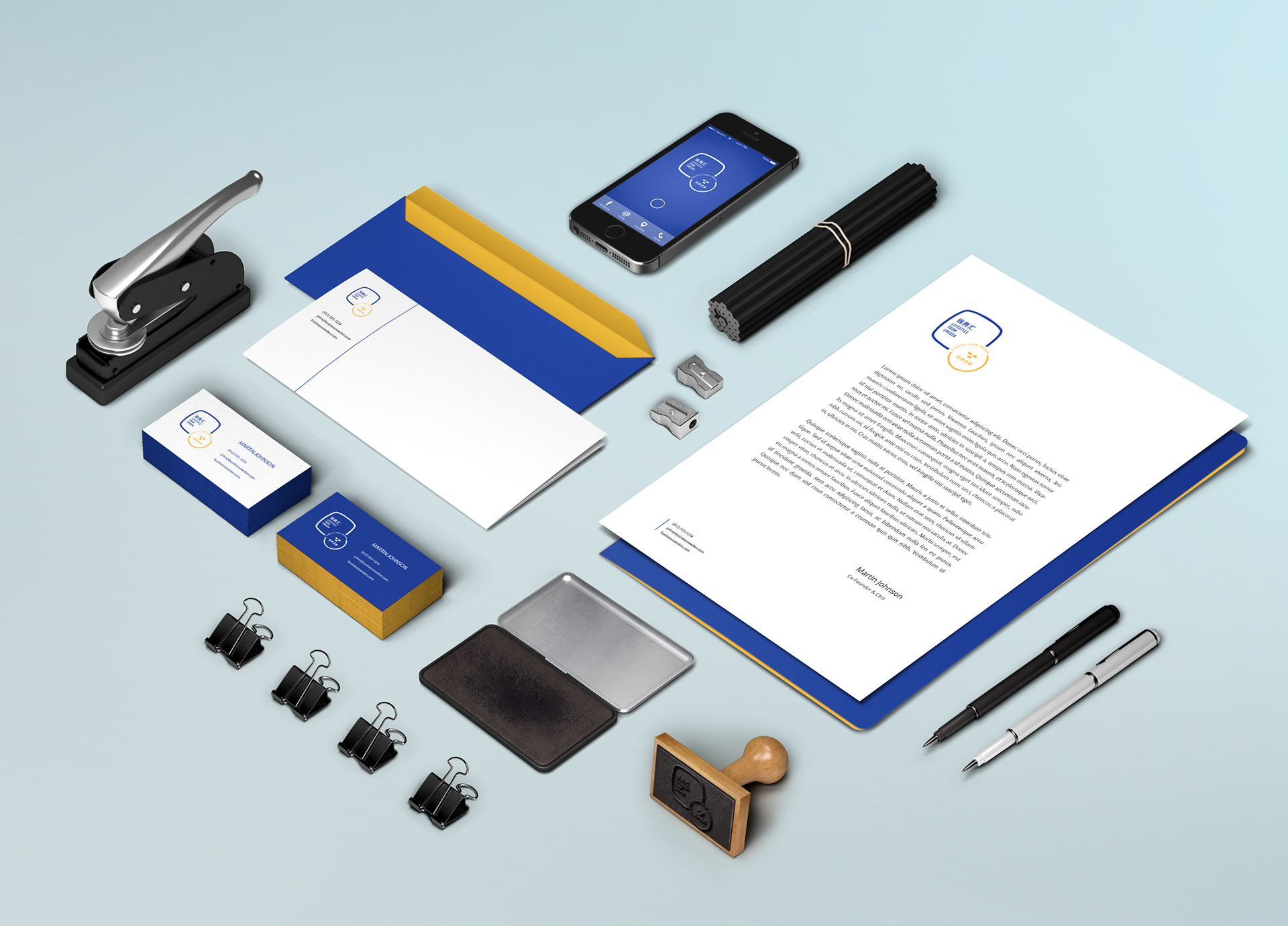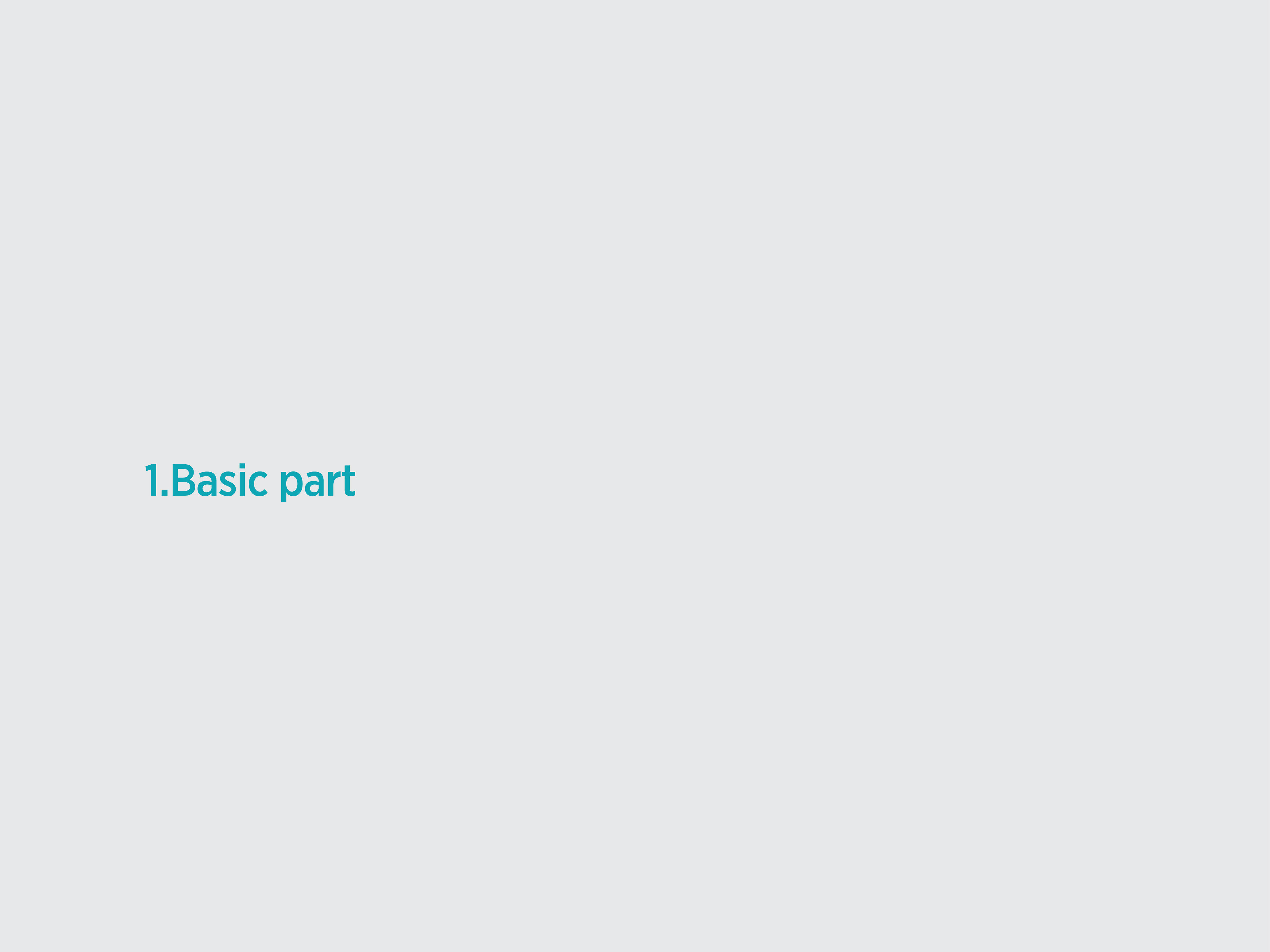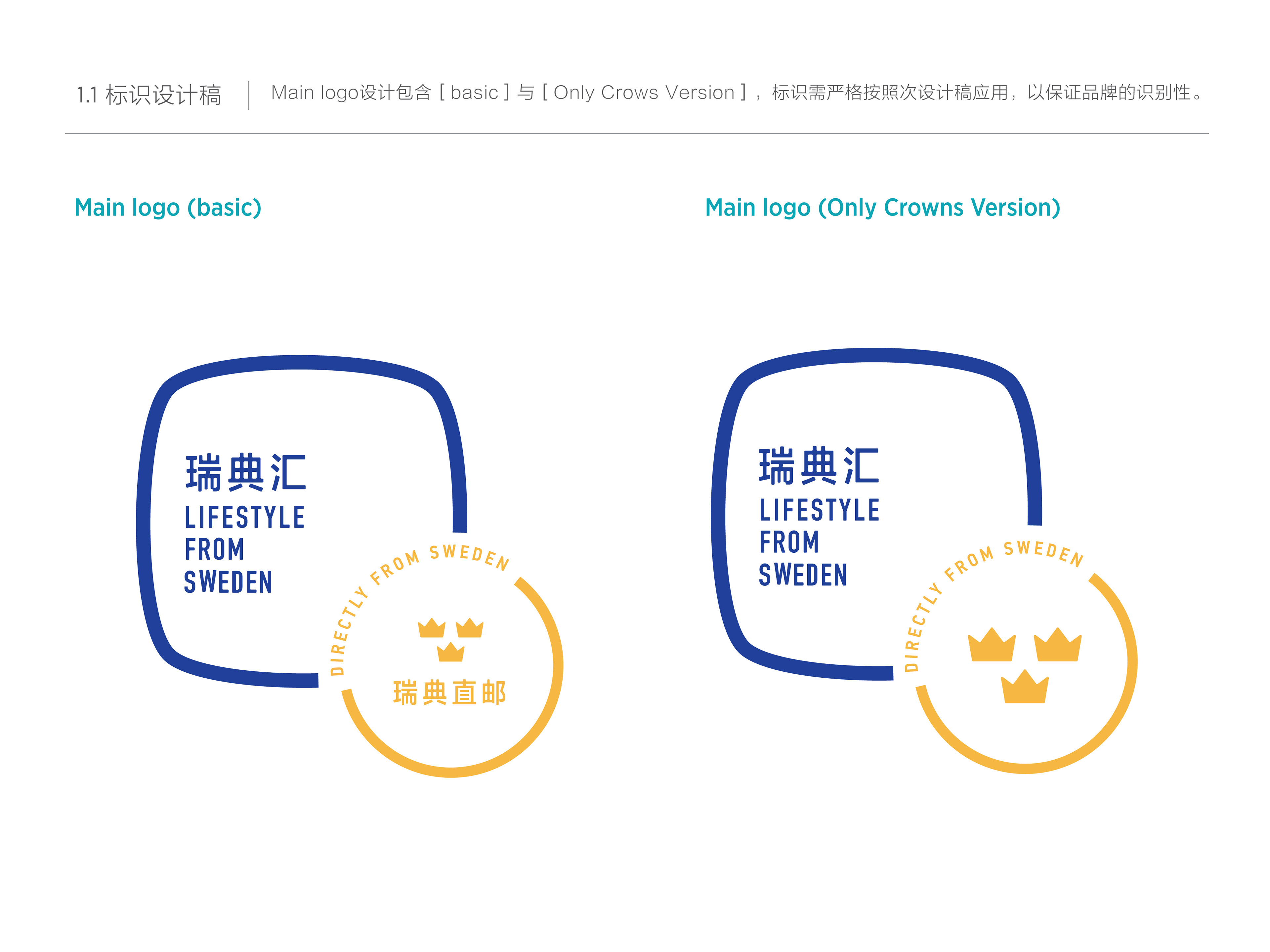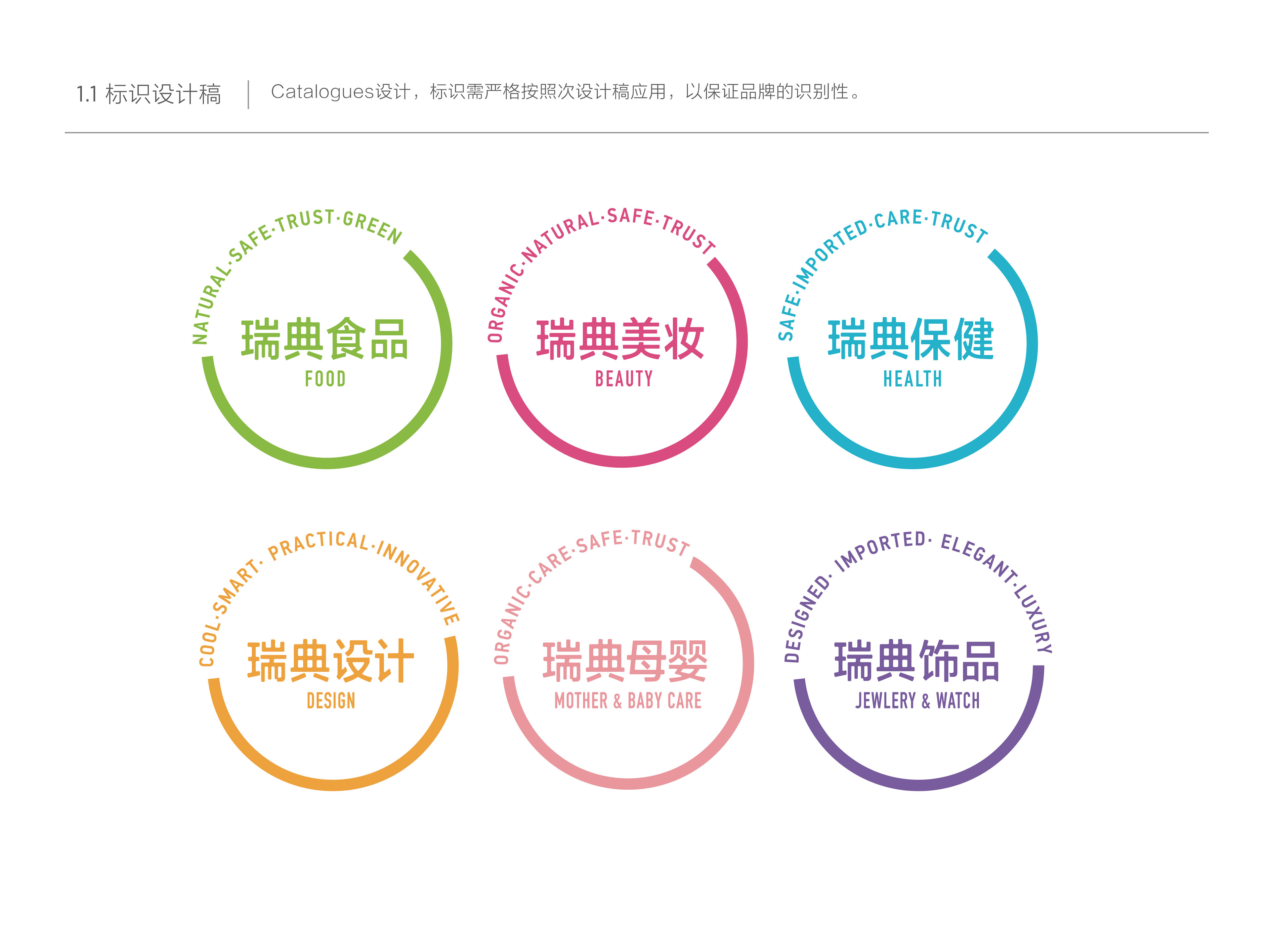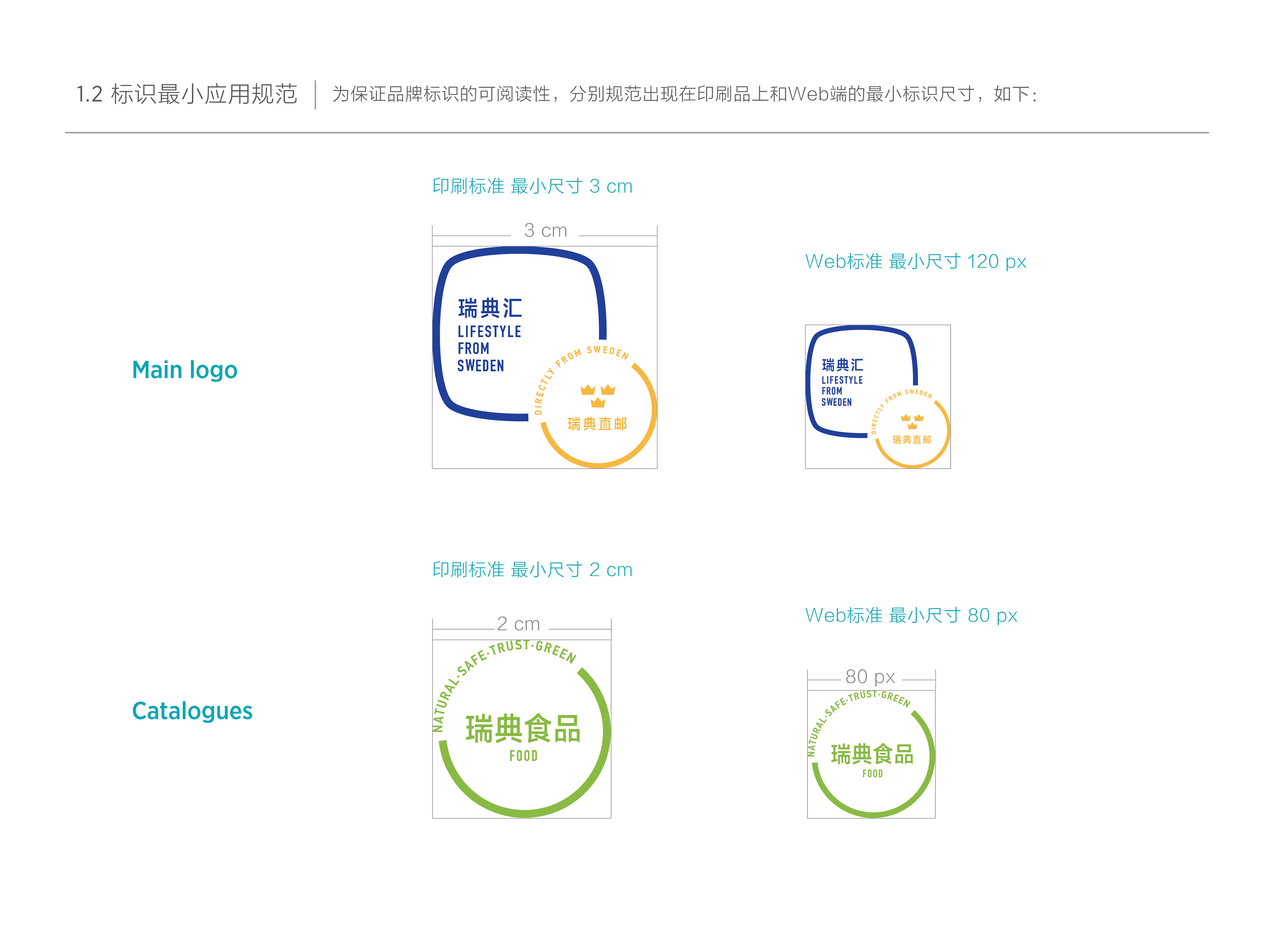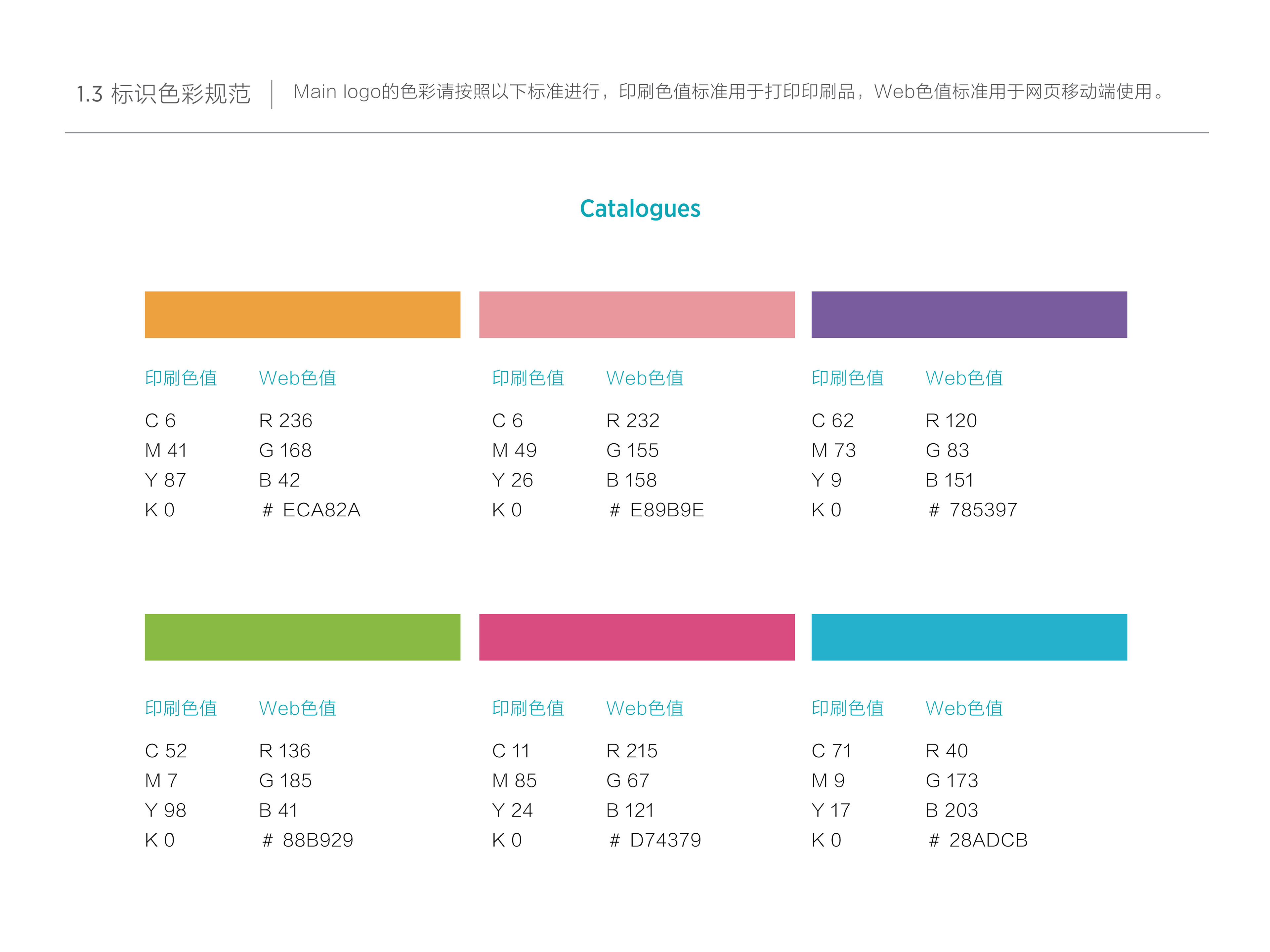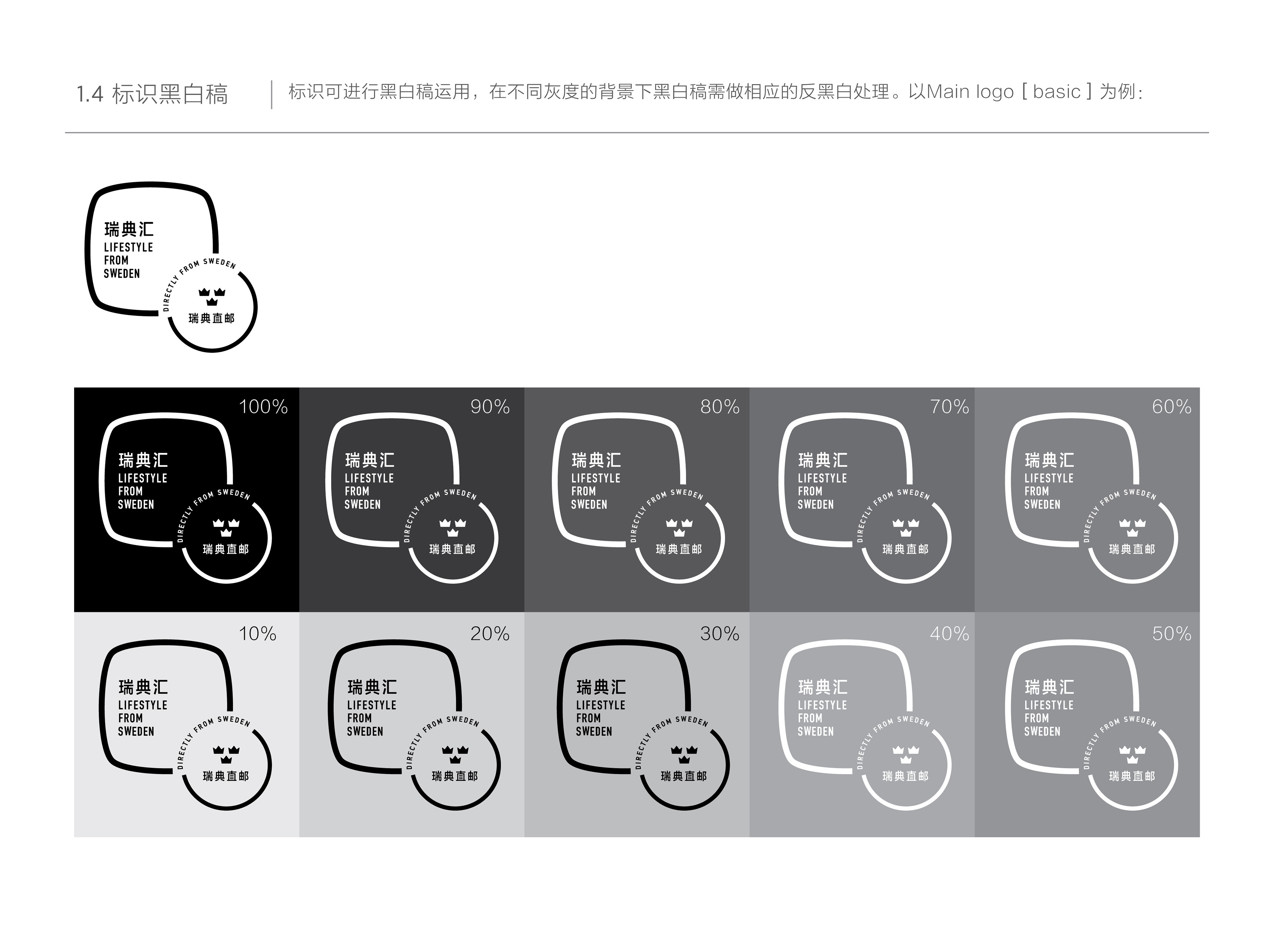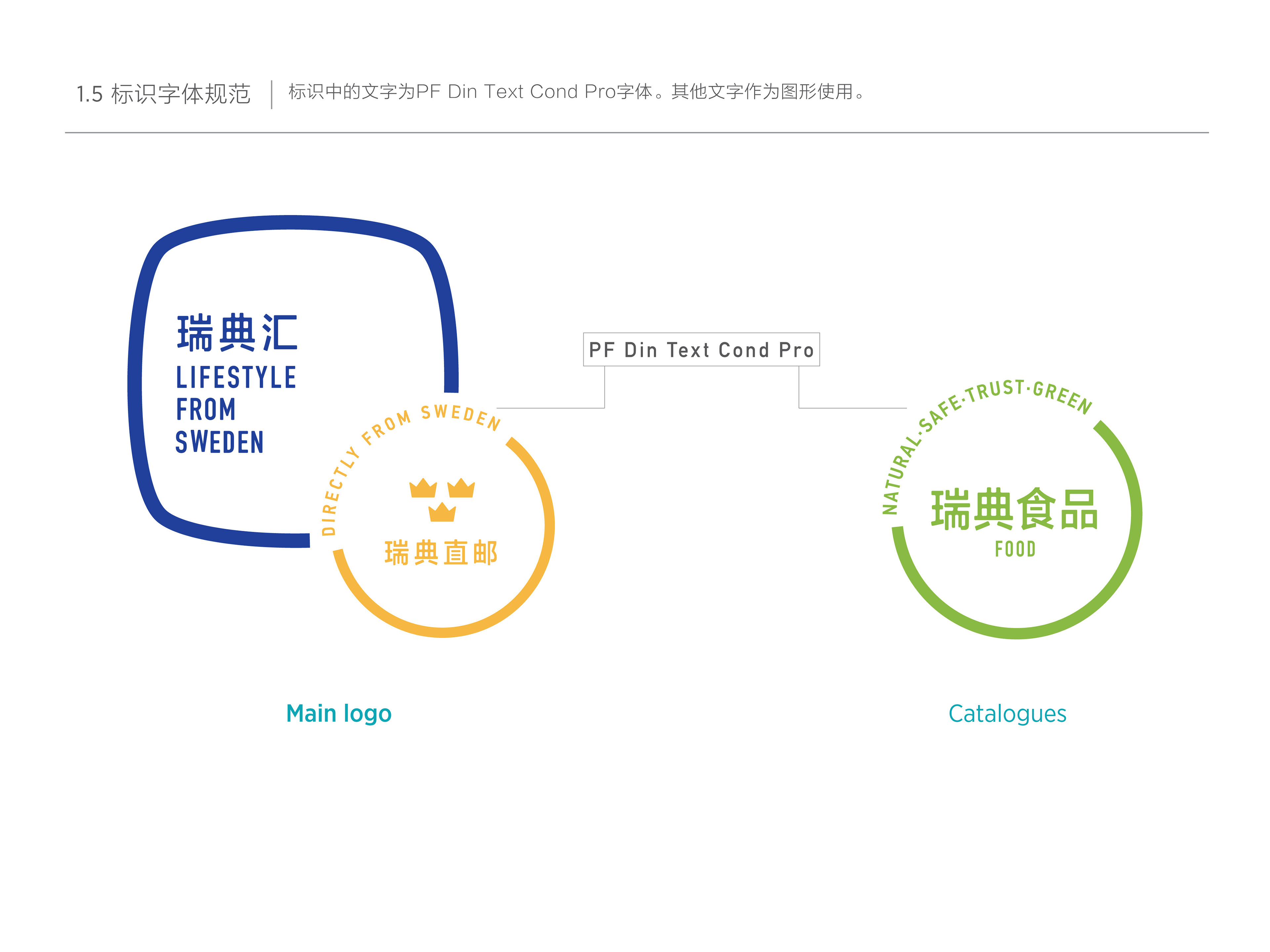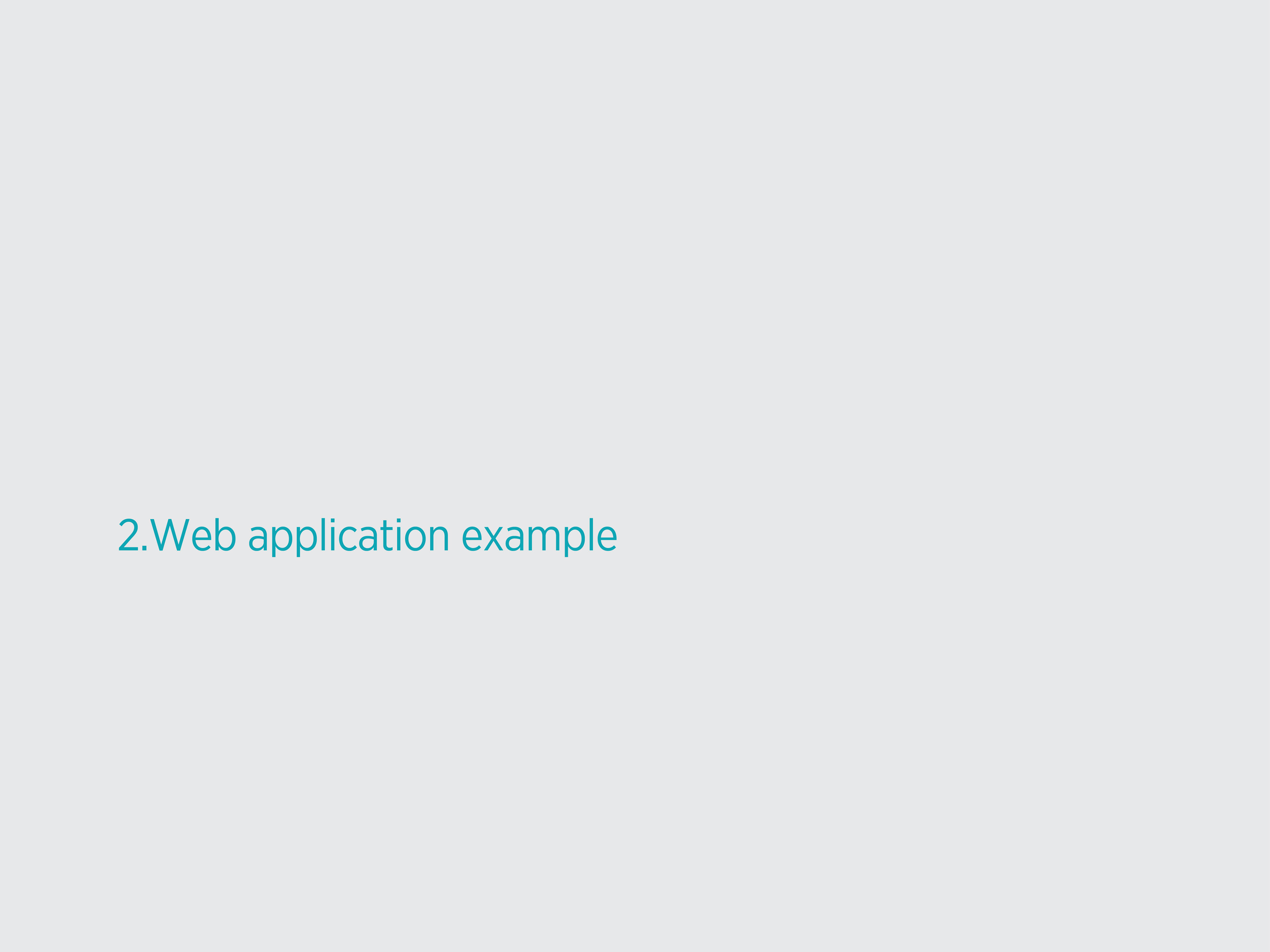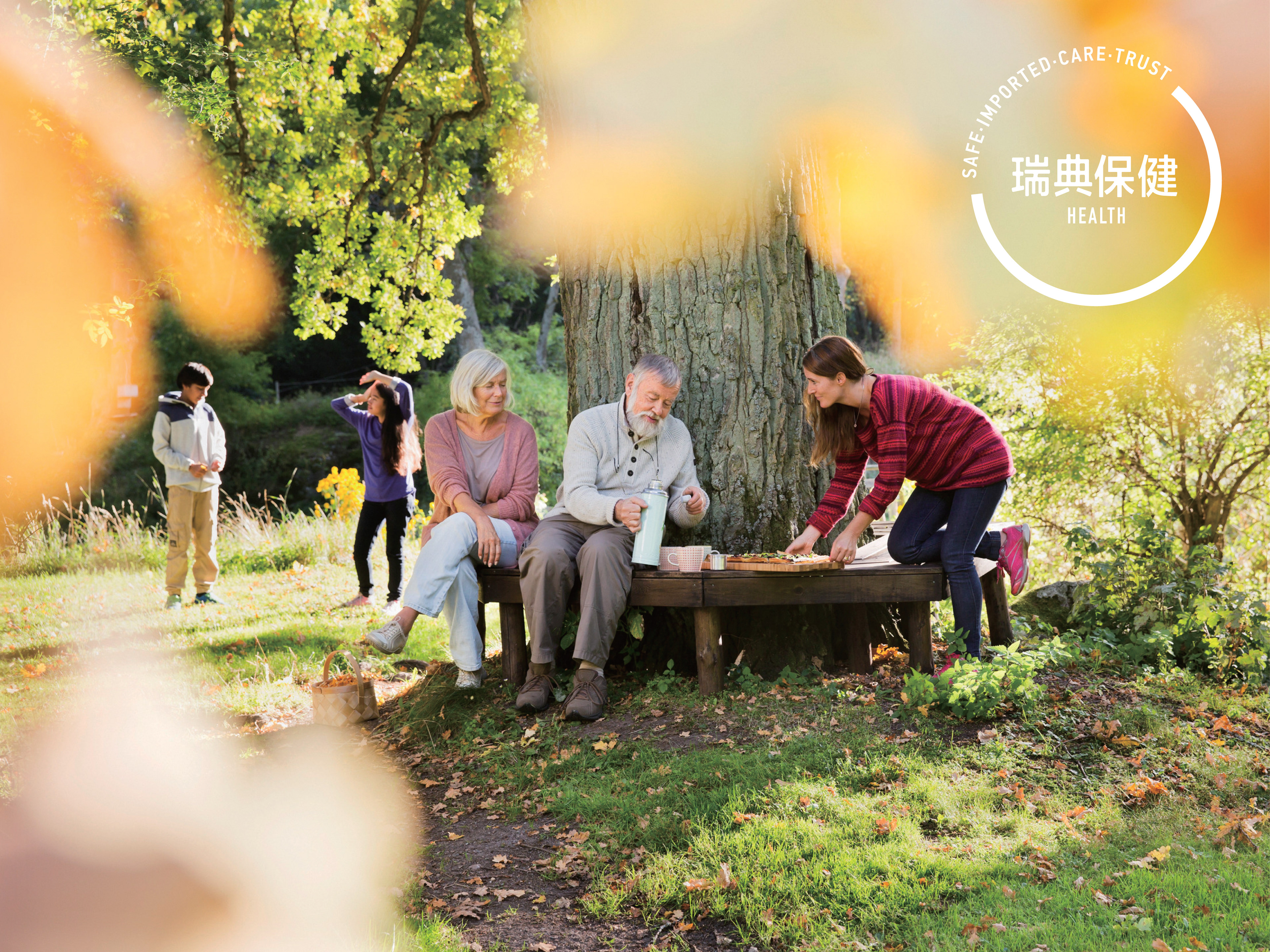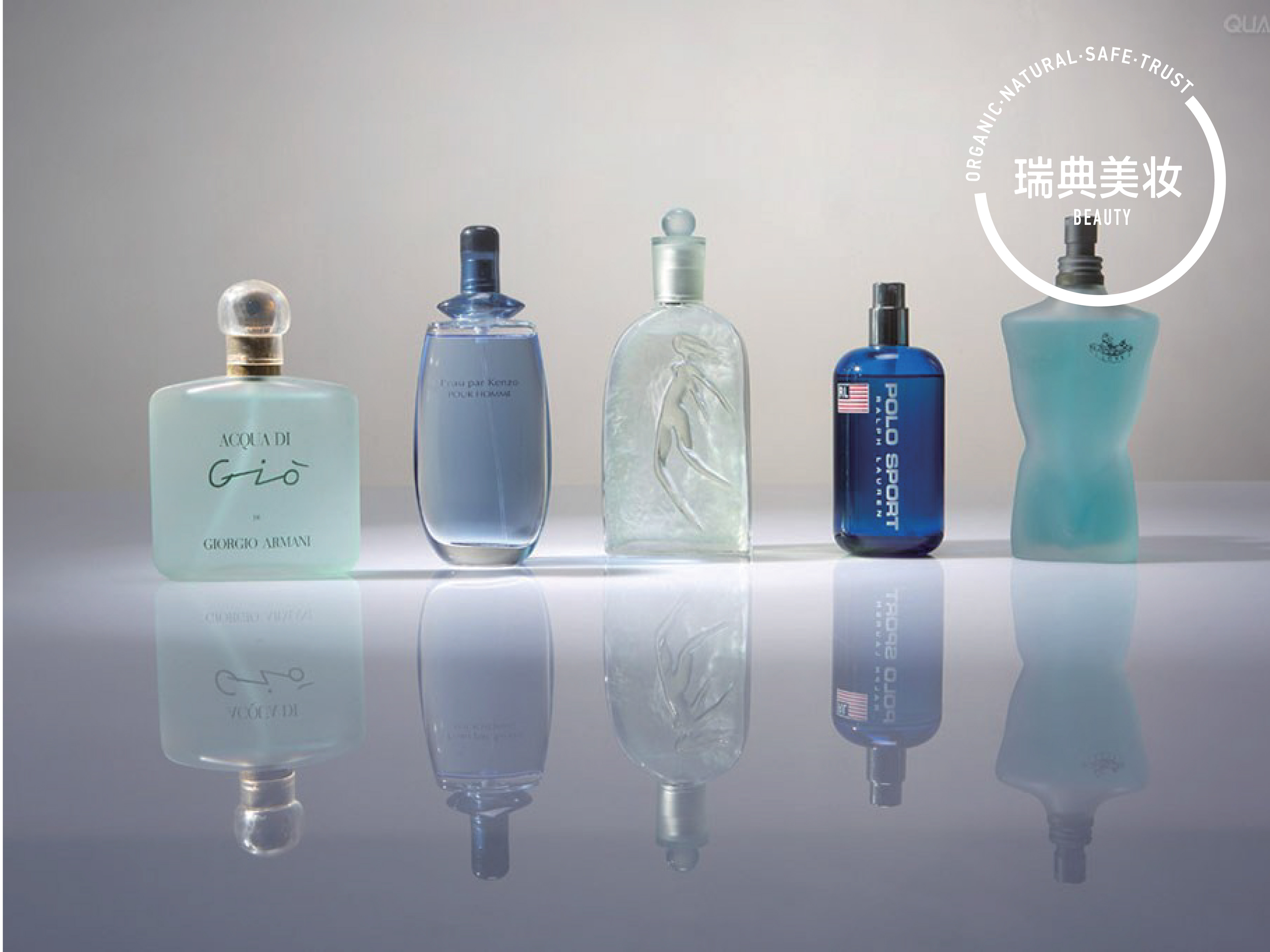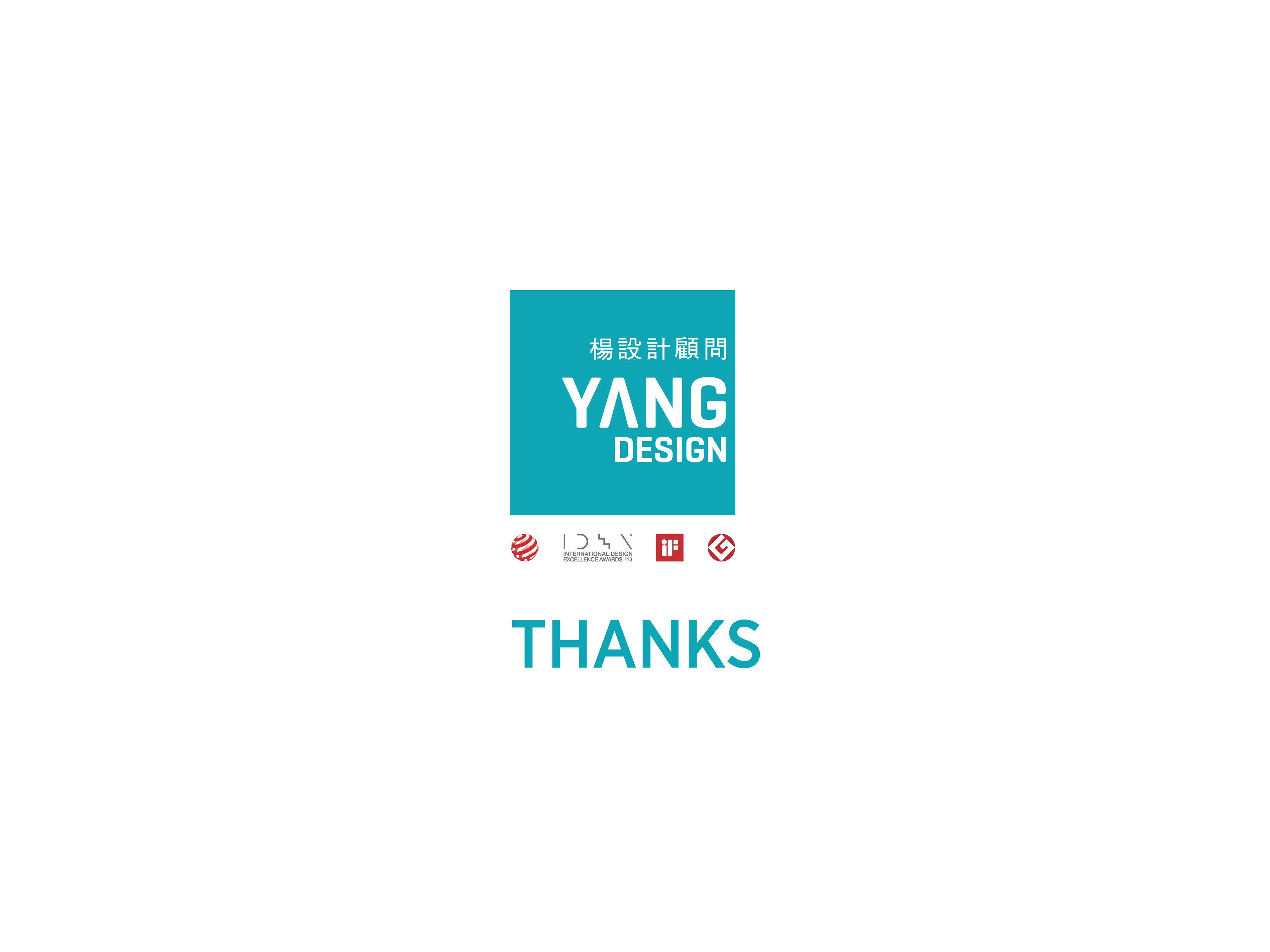 This is the first individual project I have done during my internship at Yang Design, 2015 in Shanghai. 
Inspired by the color of Sweden flag and the minimalist lifestyle there, I decied to choose the simplist form to design the logo. The   form of stamp indicated the mechindase of this brand is directly imported from Sweden.
While using the typeface, I did some change on the basis of Din Condensed Text Pro. It is royal but chic and unique.
Hope you like it.