Future of de-gendered society (MFA Thesis Tactic)
Our generation still lives in a gendered society. However, gender identity is very internal and intimate. This project envisions an gaming environment for education experience, target at young parents, in order to reduce the chance for them to use gender specific pronouns and objects.
This is where our future is.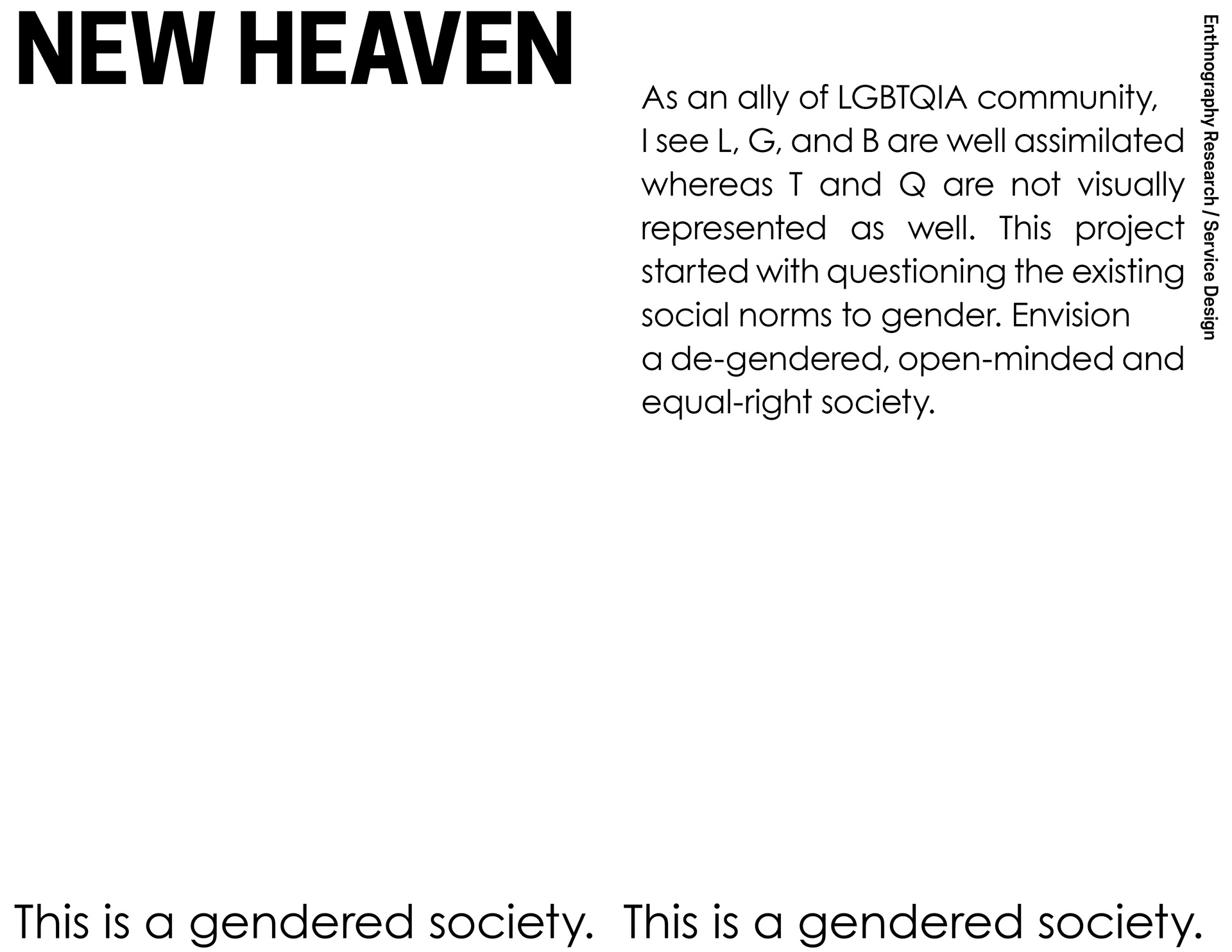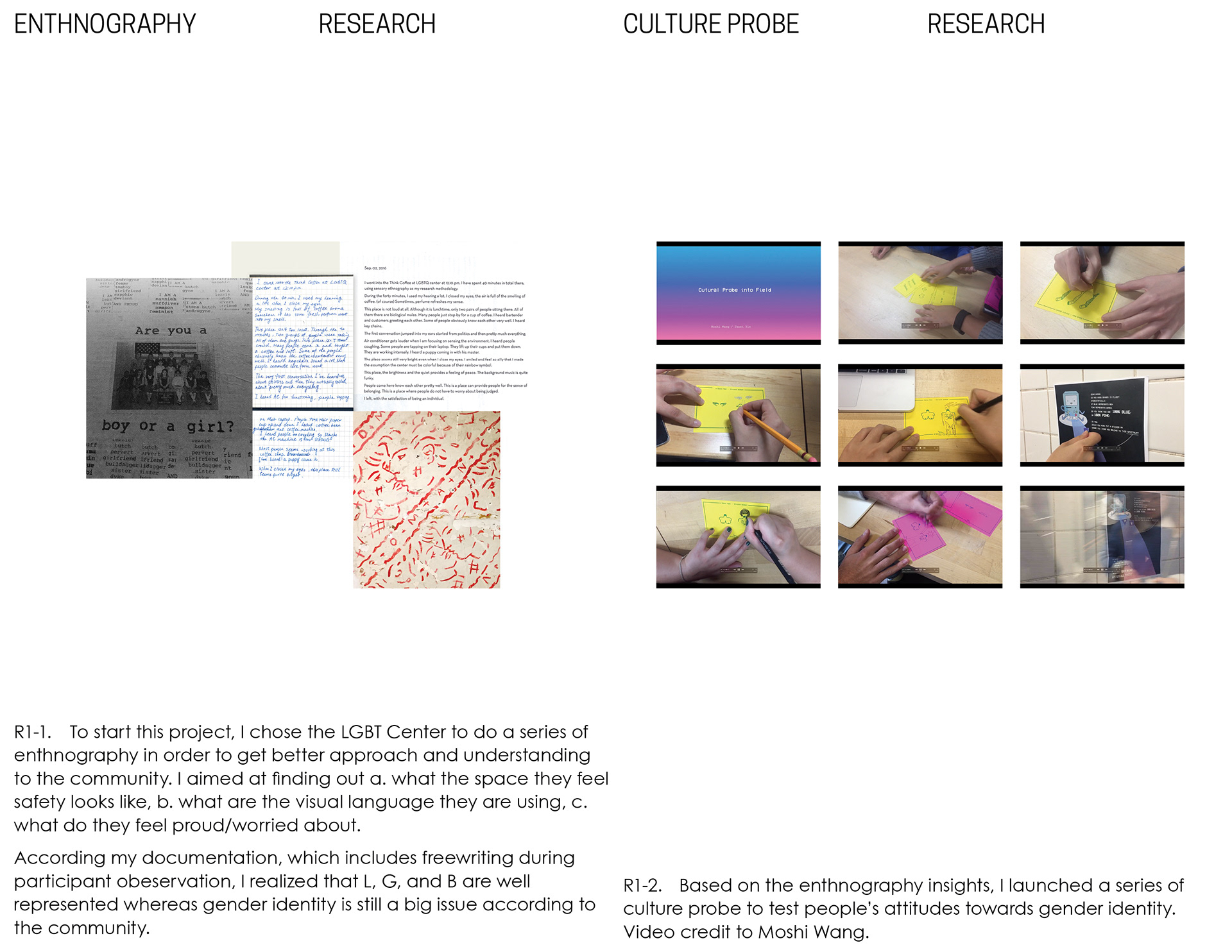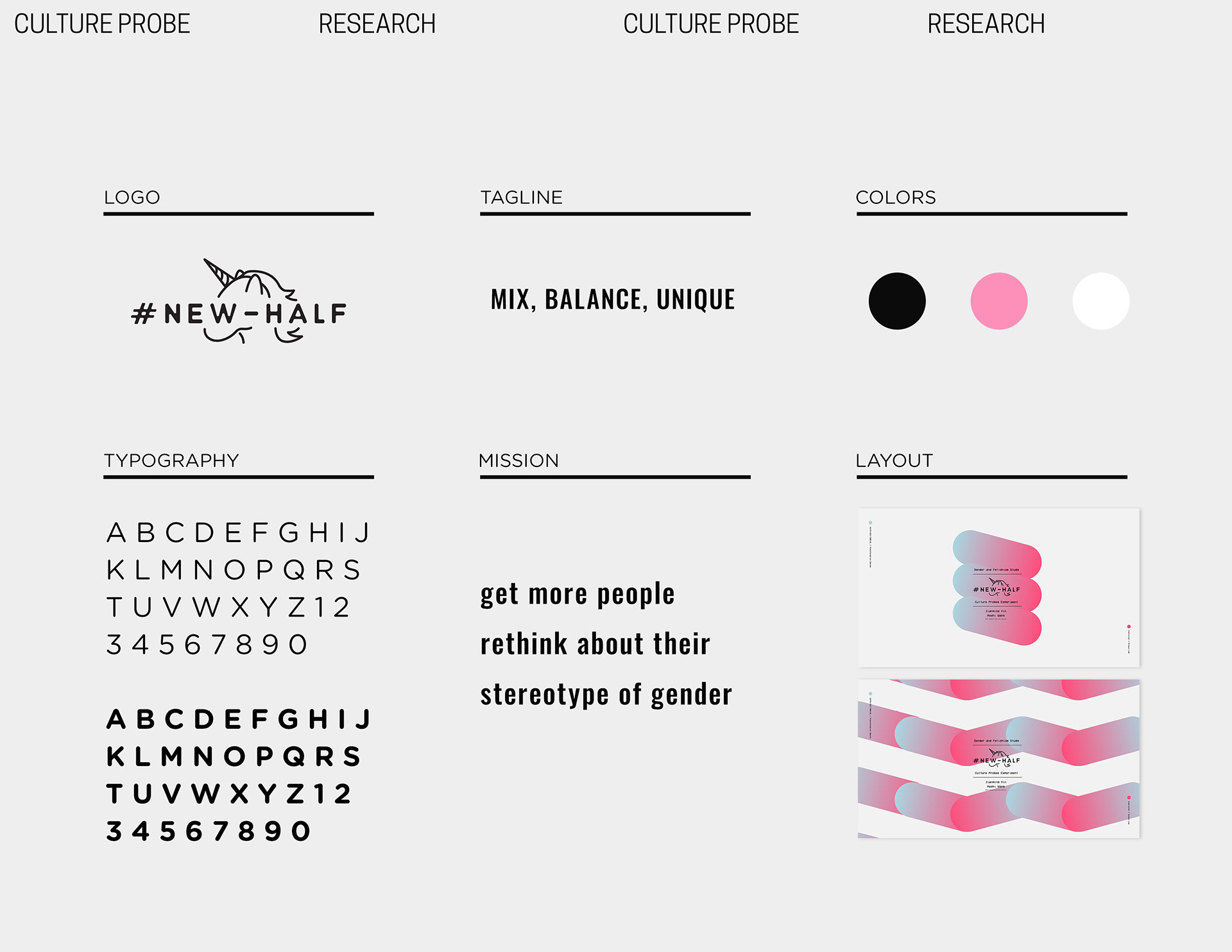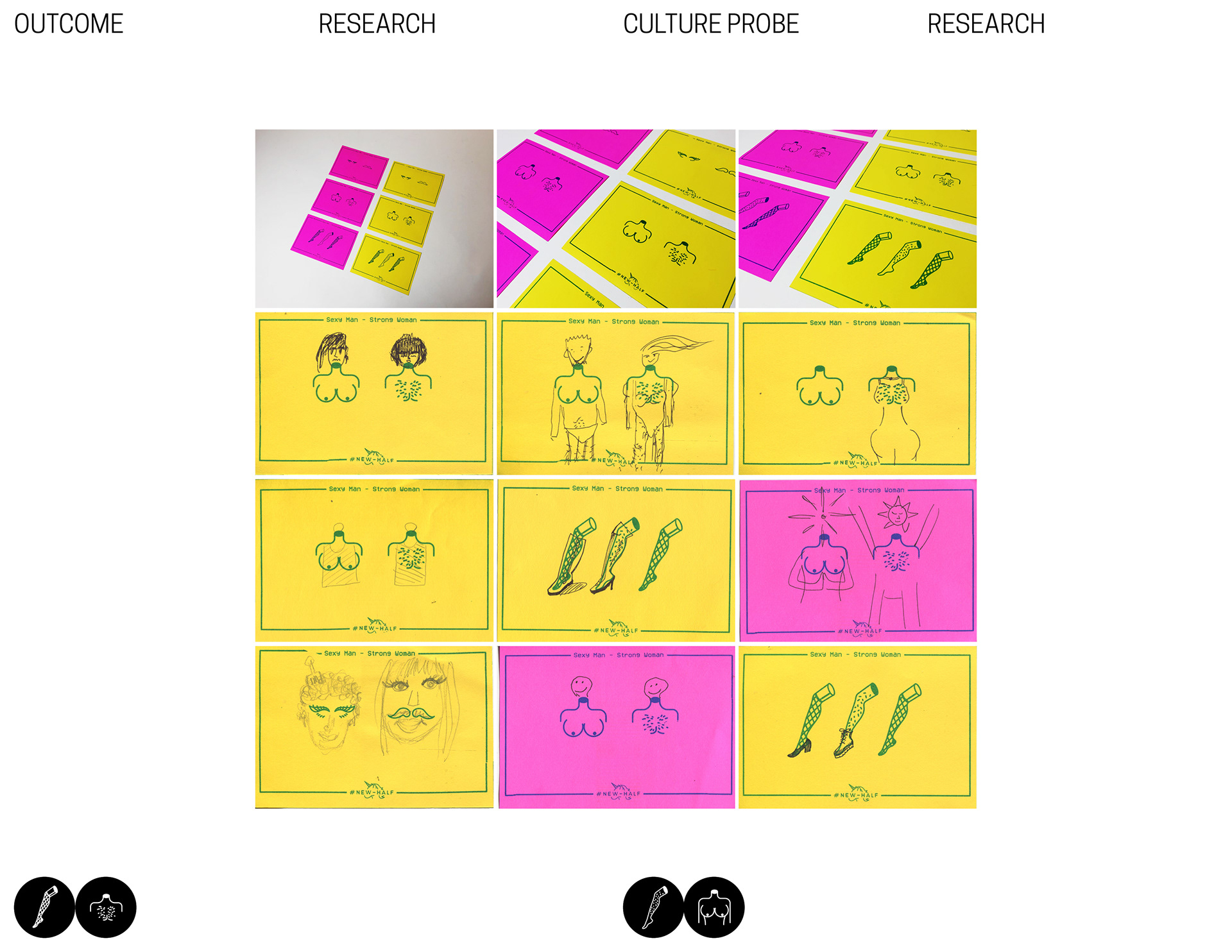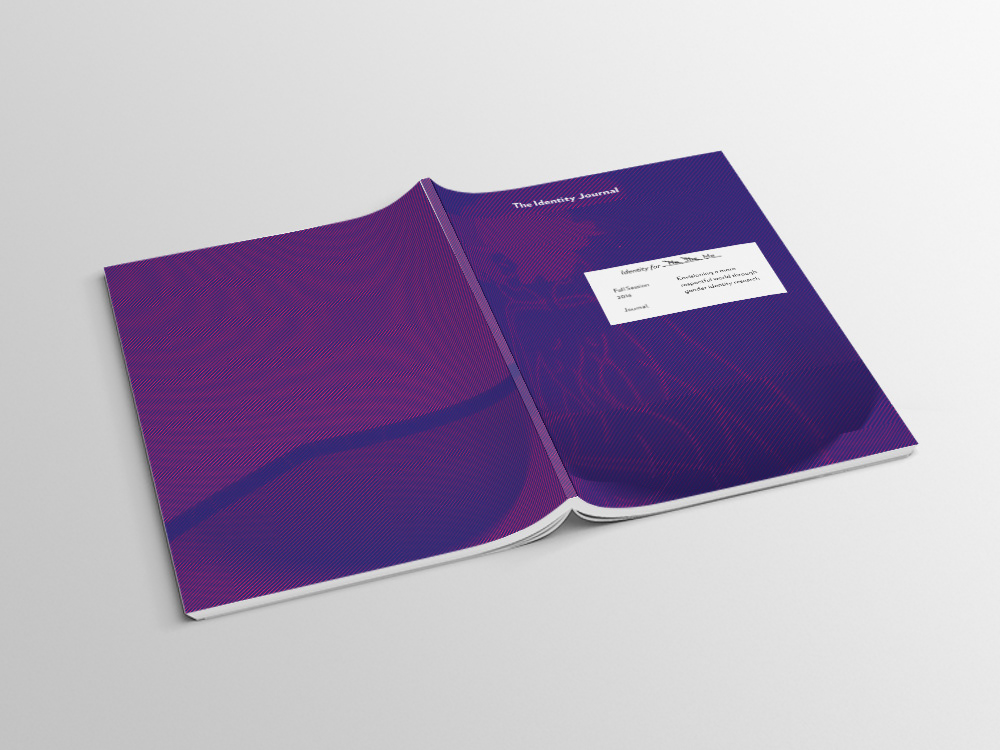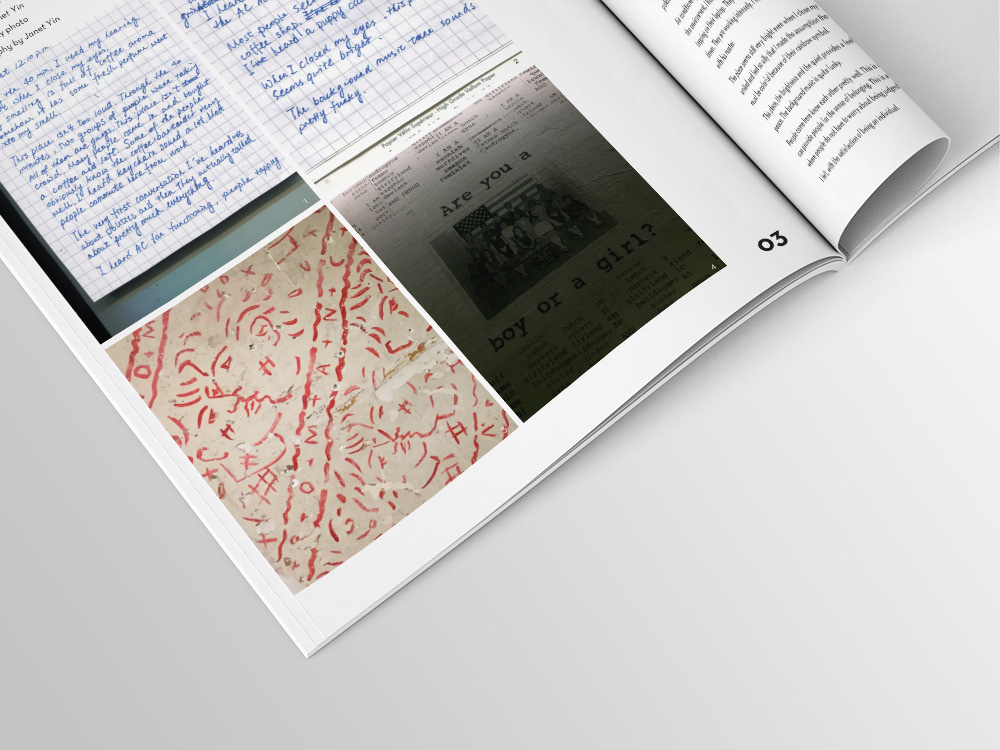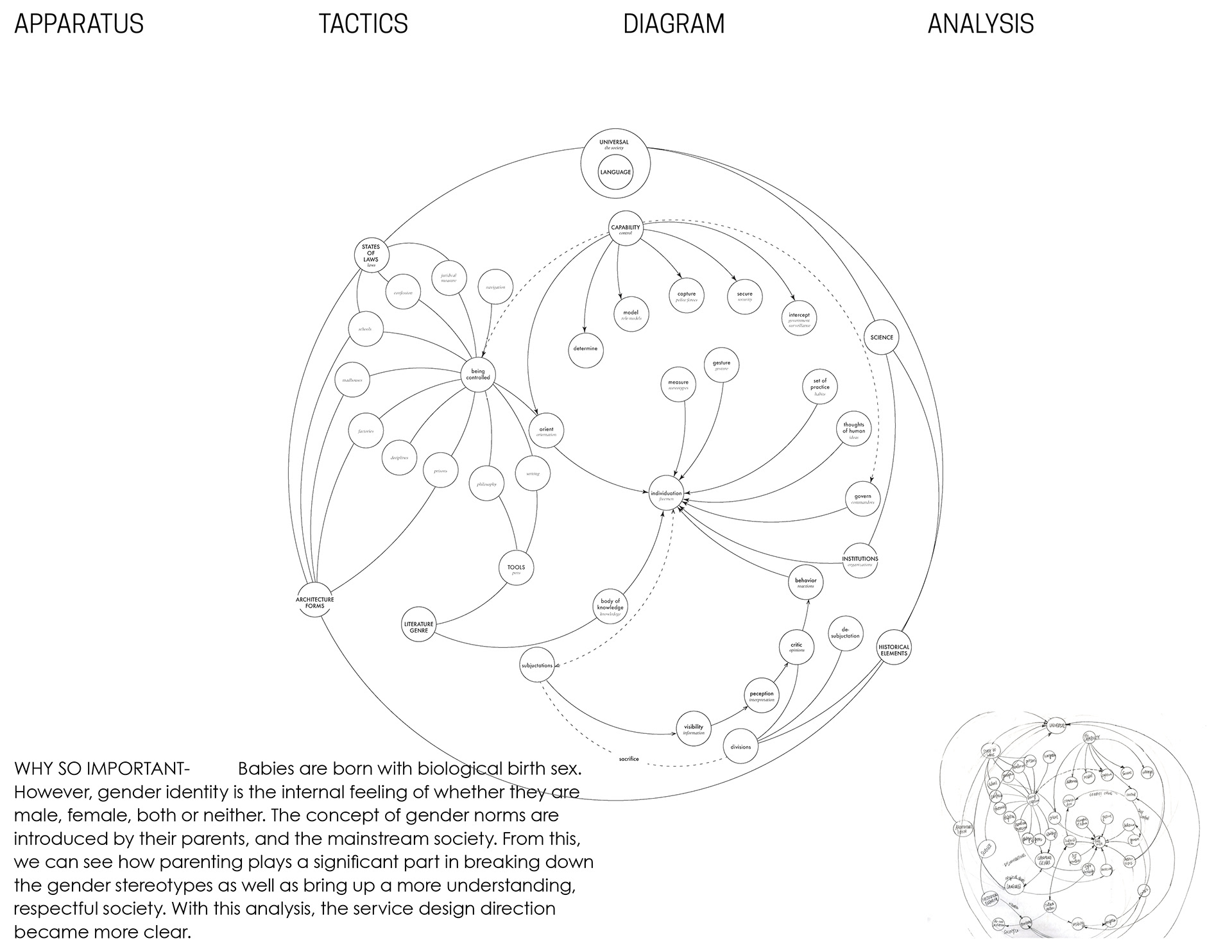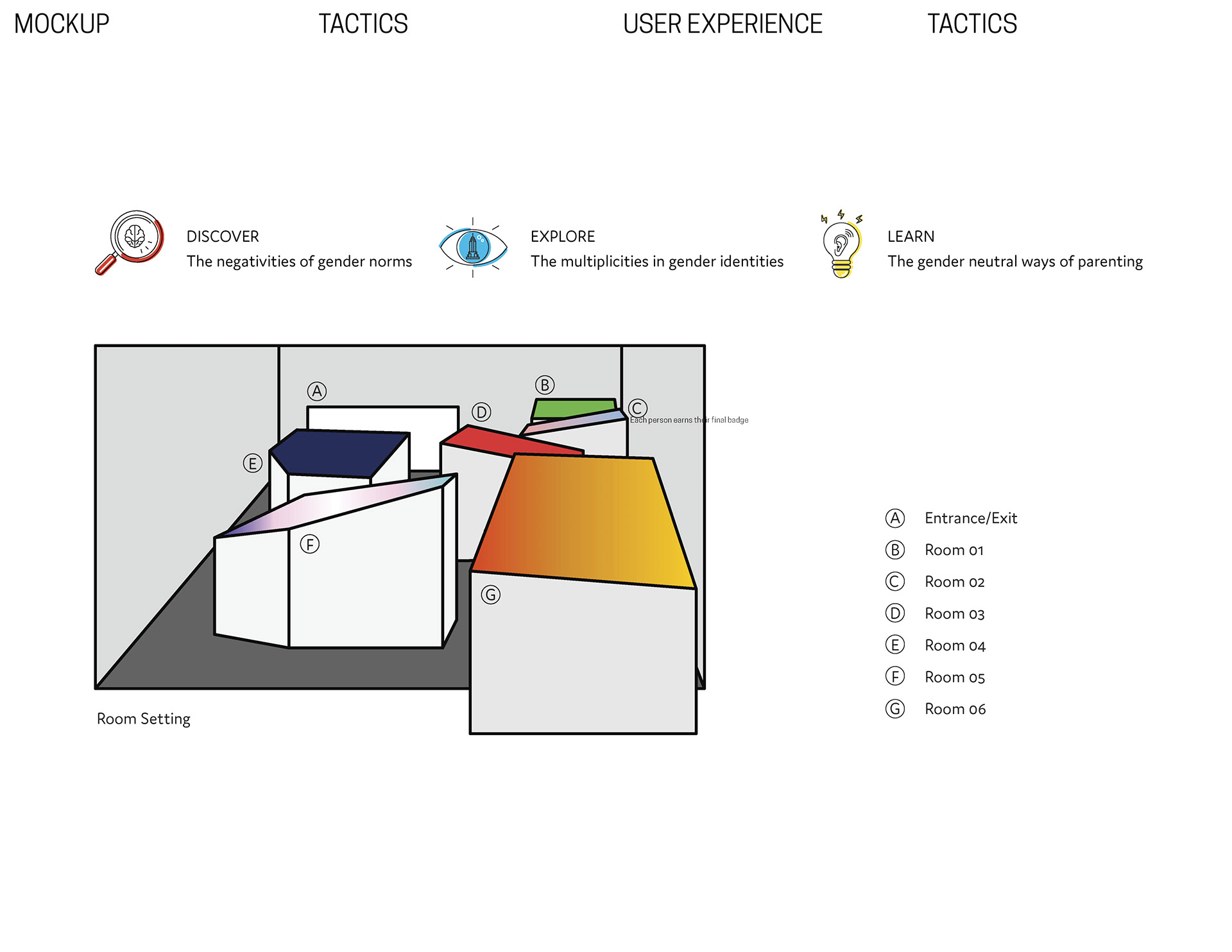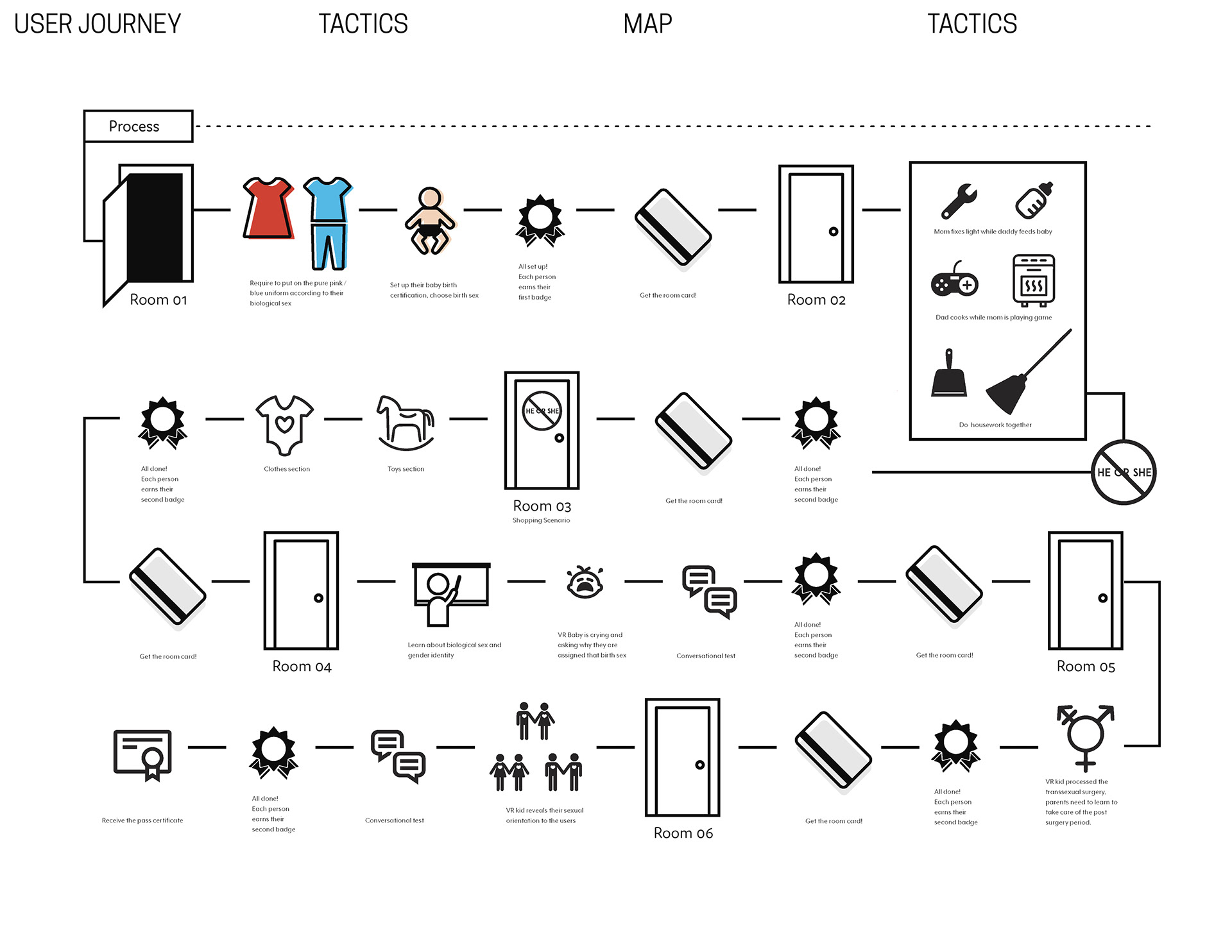 *School project at Pratt Institute, New York City.